BookSpine is a social startup which believes that all it takes is one book to change a life.
We make books accessible and sustainable – preventing books from ending up in the landfill while ensuring they find a new home and get matched to the right owner. Our goal is to foster a more conscious society through reading.
Our Massive Transformative Purpose
We believe in the power of books to inspire, educate, and transform individuals and communities. Our aim is to provide access to a wide range of books for every Filipino wherever they are, whether it be for leisure, education, or personal growth.
BookSpine envisions a world where every person is inspired and transformed by the right book. We aspire to disrupt the book industry and revolutionize the way people discover and connect with books.
Our Products and Services
BookDonate
Through BookDonate, people can donate all kinds of books and supplies which are then sold on the BookSpine PH platforms
Bulk of proceeds from the sales are then donated to non-profit organizations with the advocacy of spreading literacy among Filipino children.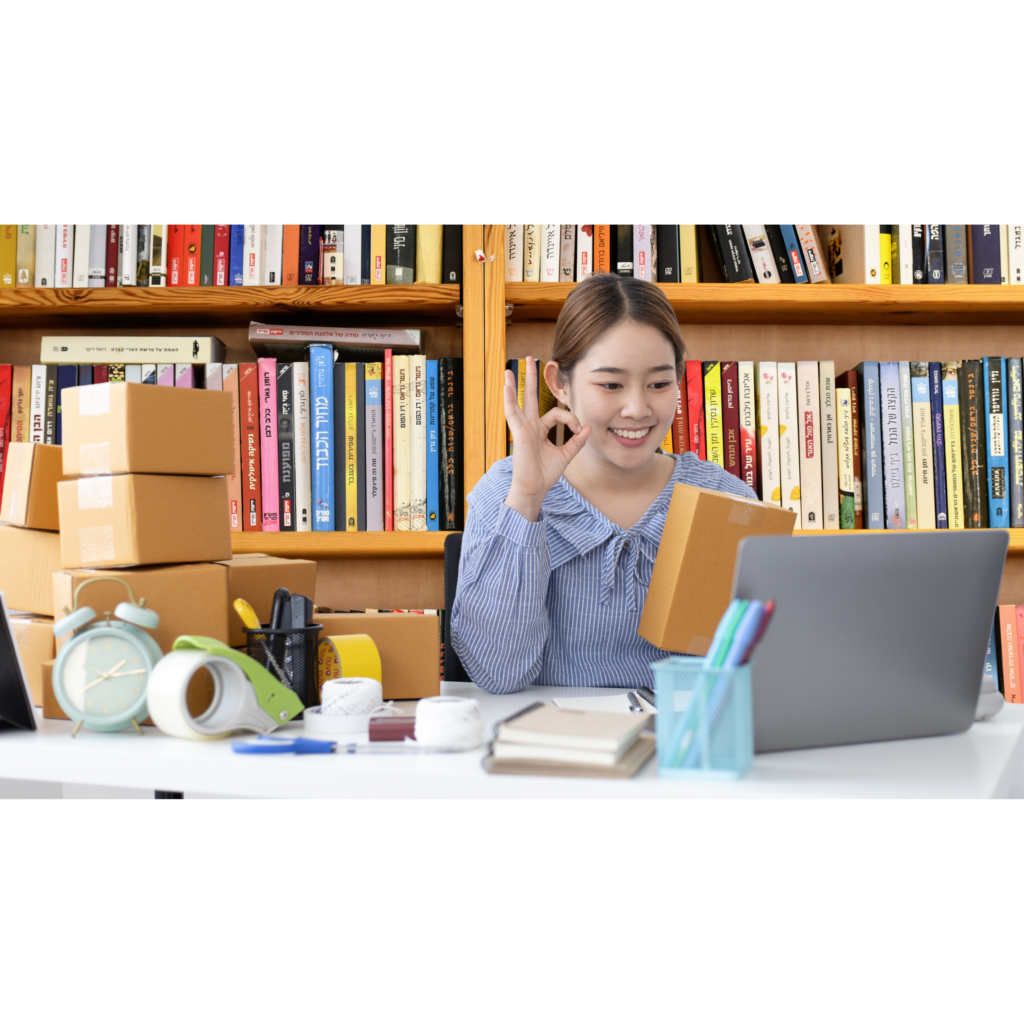 Wholesale
We supply books from a wide selection of categories. Our wholesale program is perfect for:
Distributors and resellers nationwide
Corporate projects (employee library, CSR activities)
Building libraries (communities, LGUs, companies)
Events (pop-up booth with books as souvenir – guests can take all they want) – weddings, birthday parties
For inquiries, you may email sales@bookspine.ph
Specialty Bookstores
(Coming Soon)
To provide a personalized experience to every reader, we create specialty bookstore brands focused on specific genres. We intricately curate book selections to ensure we match you with the right books.
Specialty Bookstores we're cooking up for you:
Children's Books
Business Books
Self-Help and Personal Development
Mystery, Thriller, Horror, Suspense
Sci-Fi, Fantasy
.. and more!
Stay tuned by signing up here.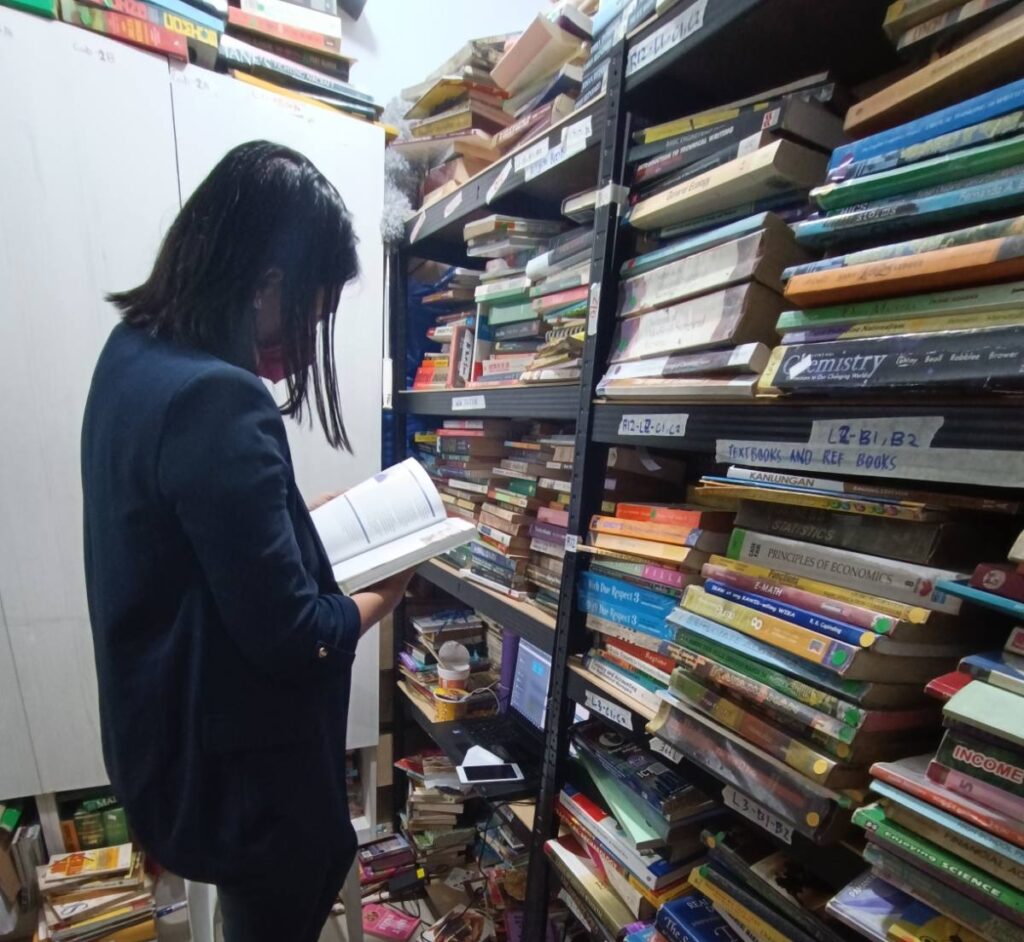 Project LEEBRO: Creating Community Libraries in Public Schools and Barangays
LEEEBRO stands for Libraries Enabling Empowered Education & Broadening Reading Opportunities.
Through this initiative, we collaborate with generous sponsors and committed organizations to build community libraries all over the Philippines.
Our shared vision is to uplift literacy rates, encourage a love for reading, and change lives one library at a time.
To know more about this project, send an email to gia@bookspine.ph
"I had a good time buying from BookSpine PH! The book selections are great and the staff is very accommodating and responsive to my concerns. They also kept updating me.
Thank you so much! I will definitely buy again!"
– Danna E. (Customer)
Organizations we have worked with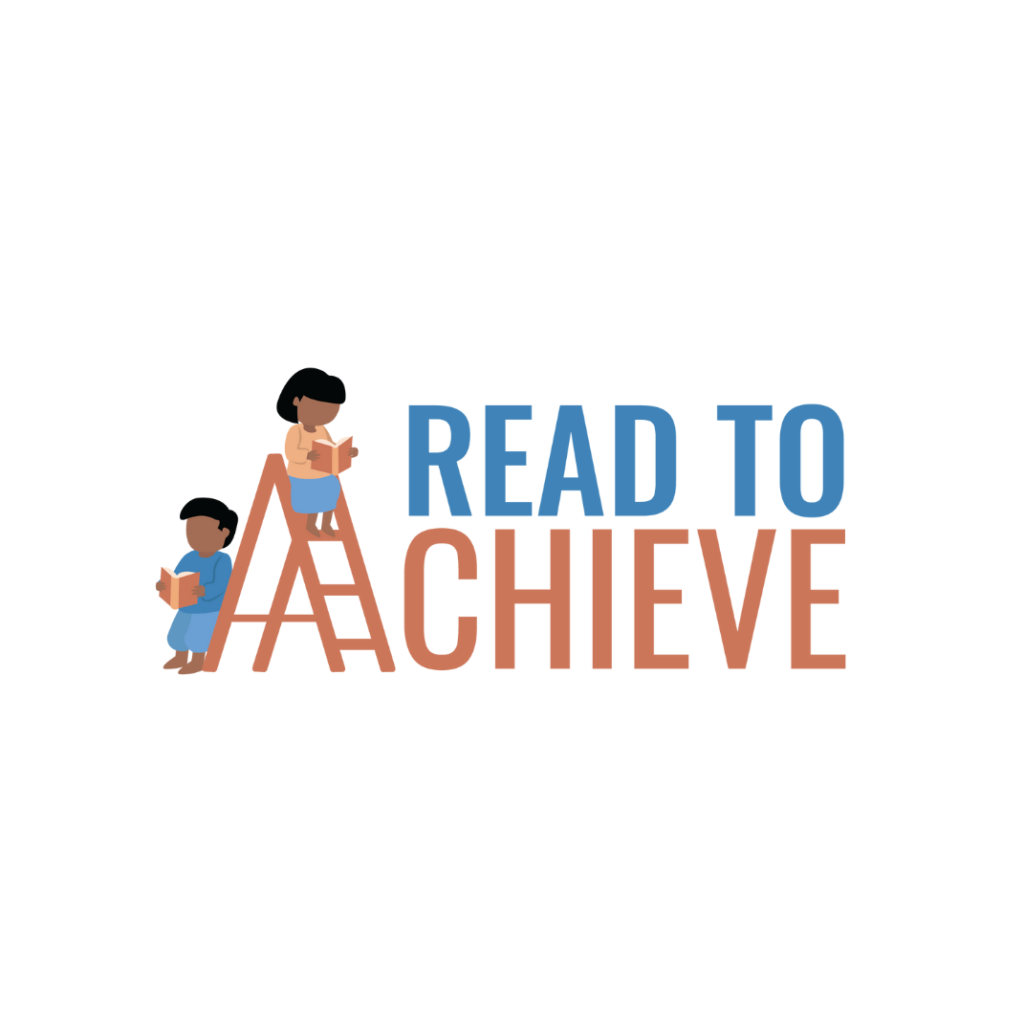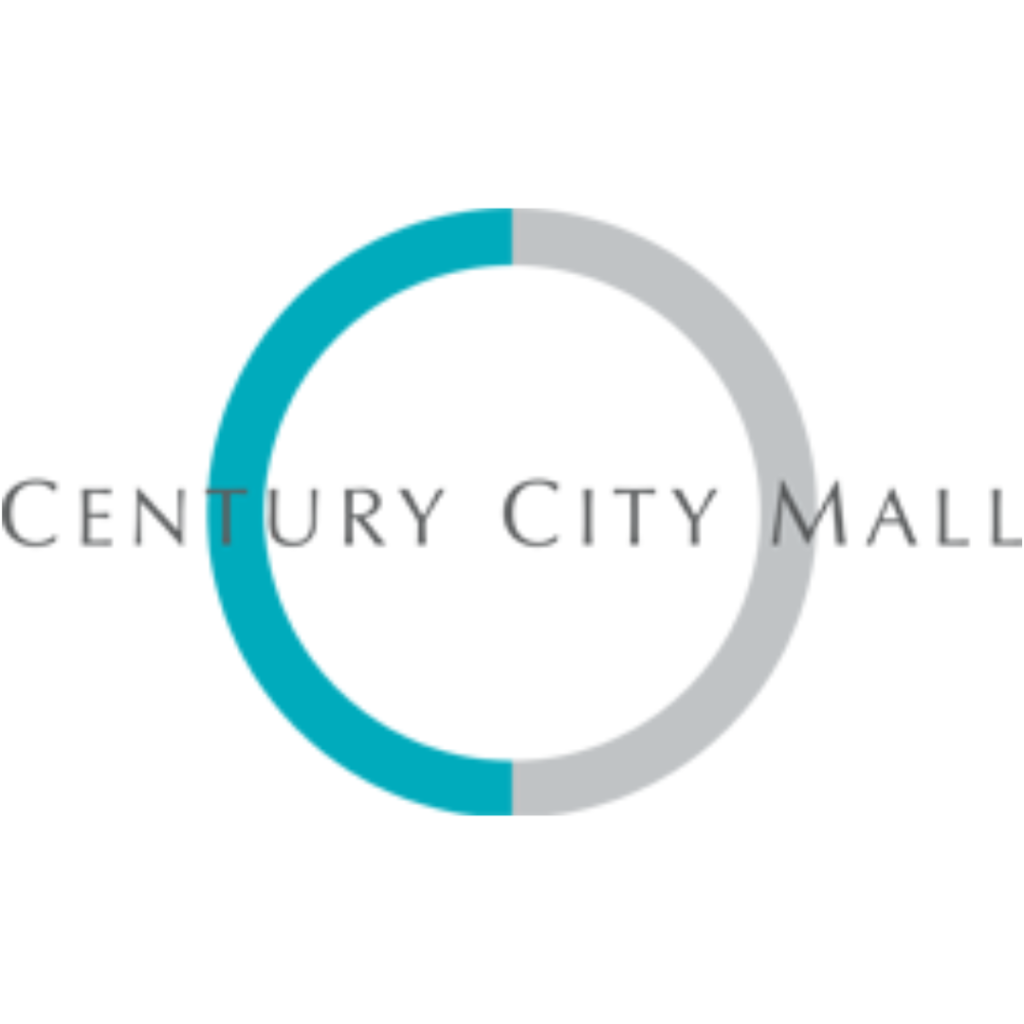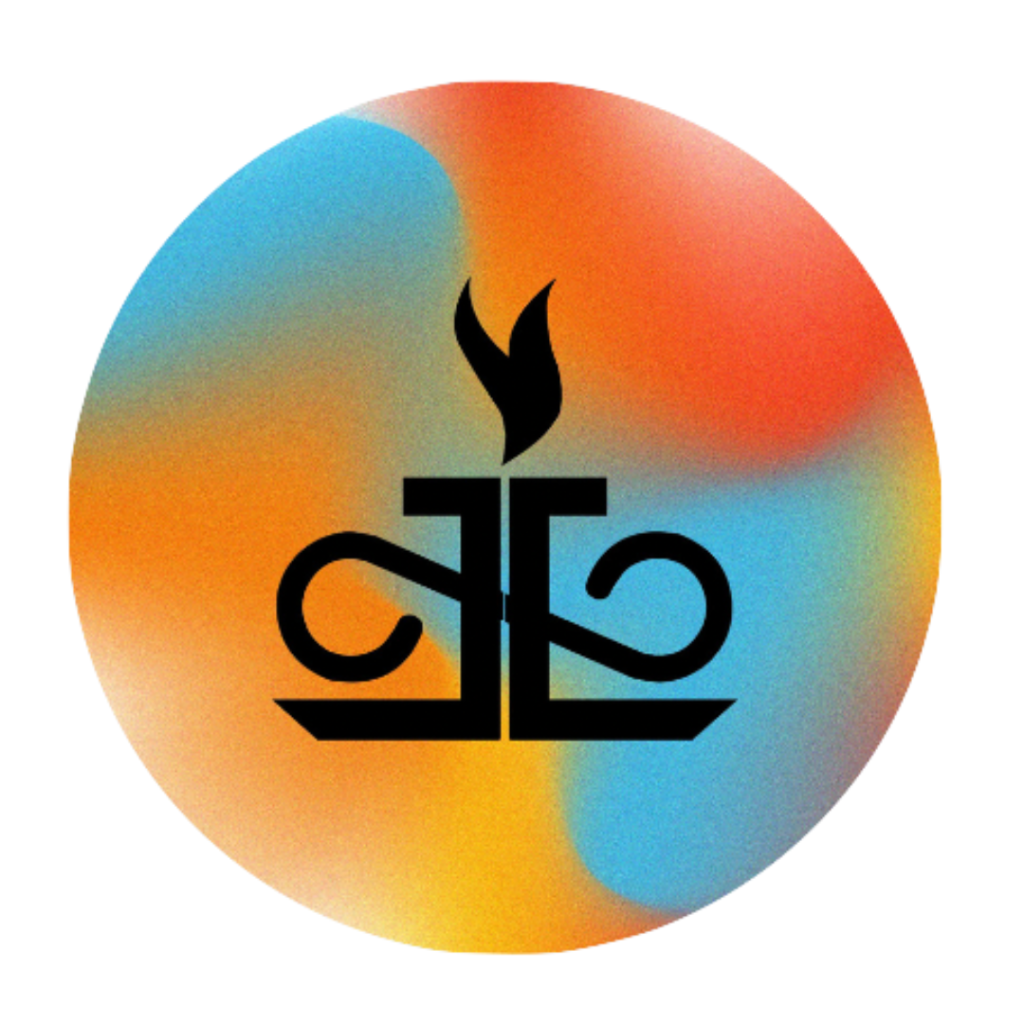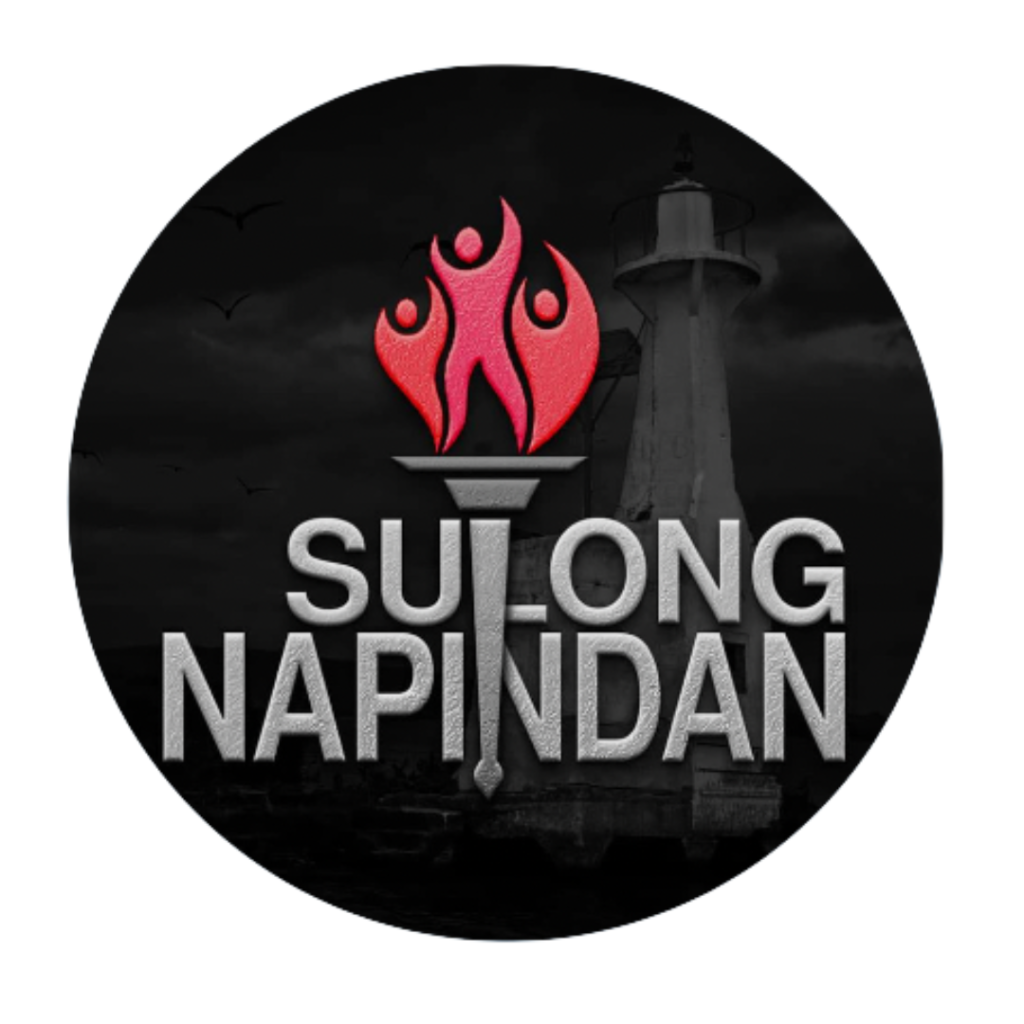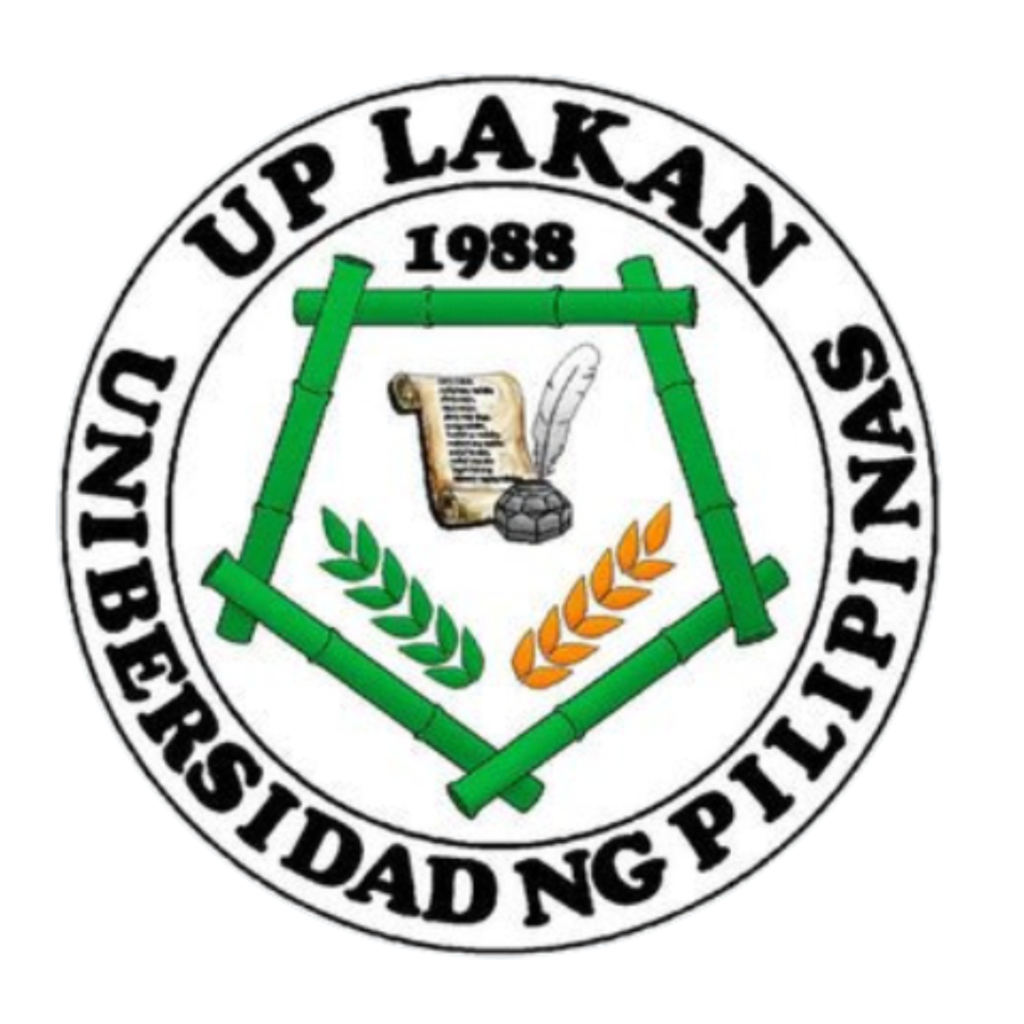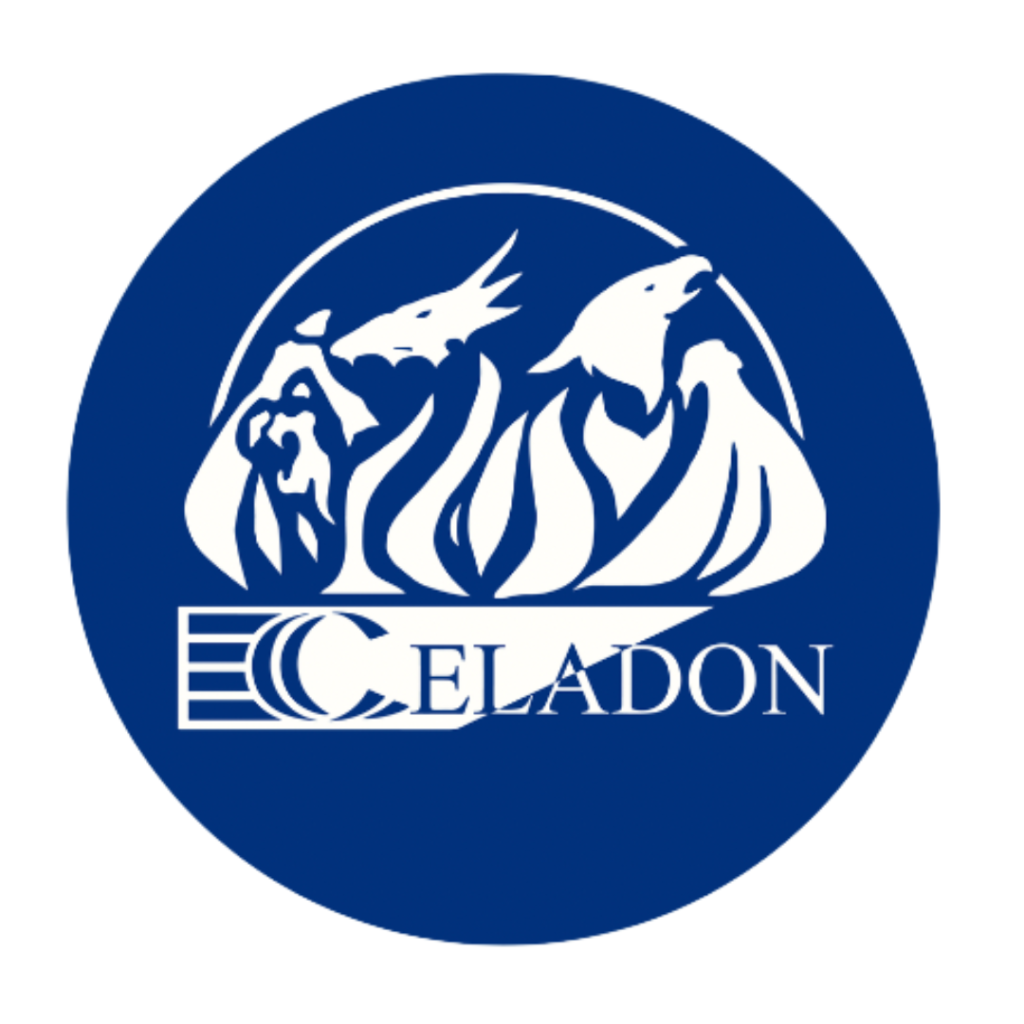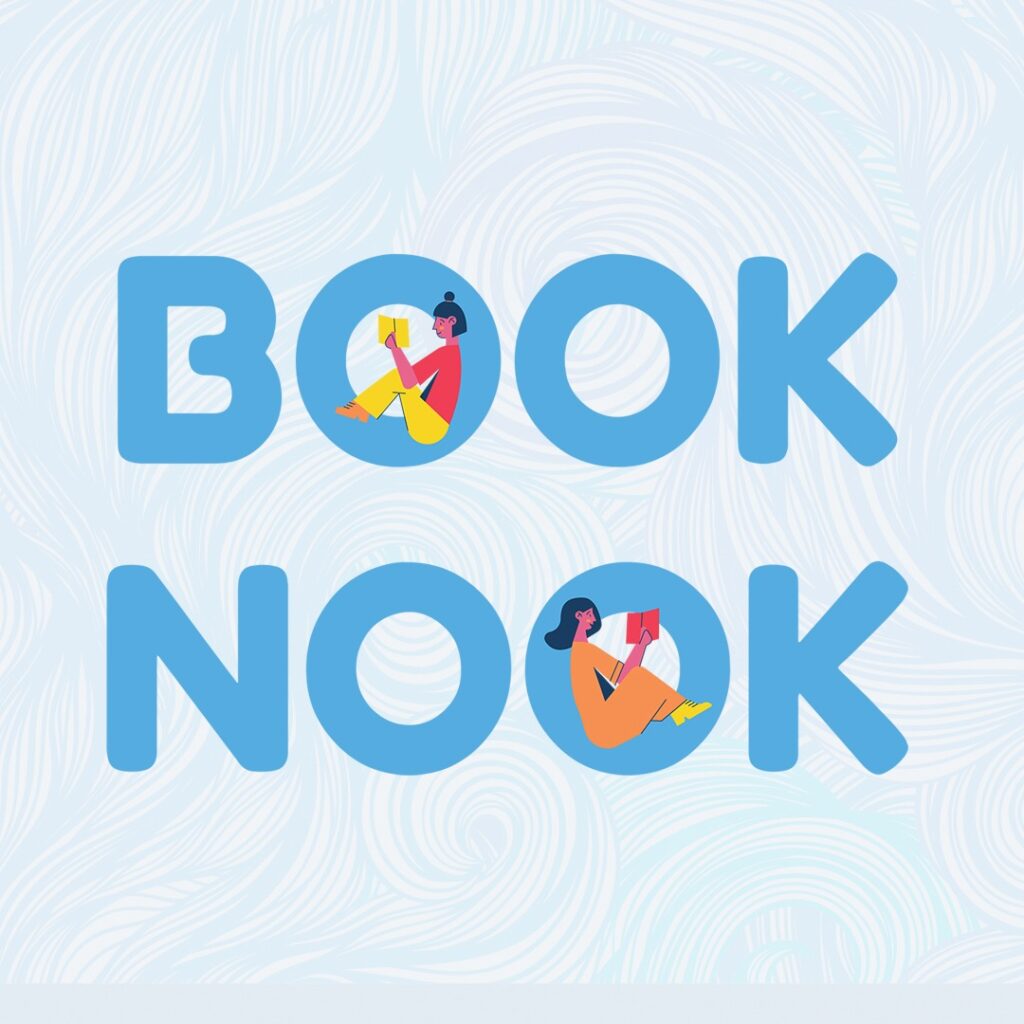 As seen on
SPOT.ph Roundup: Shops That Sell Secondhand Books In and Around Metro Manila
Simple but great joys: 2021 holiday gift guide for every type of person in your life
Follow us on social media to stay updated: