BookDonate by BookSpine
BookSpine's BookDonate Program provides a new home for your books while supporting children's literacy.
Through BookDonate, people can donate all kinds of books and supplies which are then sold on the BookSpine PH platforms. We make sure the books get matched to the right owners who will value them, while a significant part of proceeds are then donated to our partner foundations.
We make sure that your book donations are put to good use
A – Sold on our website
We believe that all it takes is one book to change a life. Thus, our goal is to ensure that the books you donate get matched to the right owners who will value and appreciate them. Upon sale of the books, a significant portion of the proceeds are then donated to our partner beneficiary for children literacy, Read-to-Achieve Foundation.

B – Donated directly to partner organizations
Some books which are not sold online are also donated directly to our partner non-profit organizations to support their socio-civic projects like community libraries, donations to public schools, outreach activities, etc.
A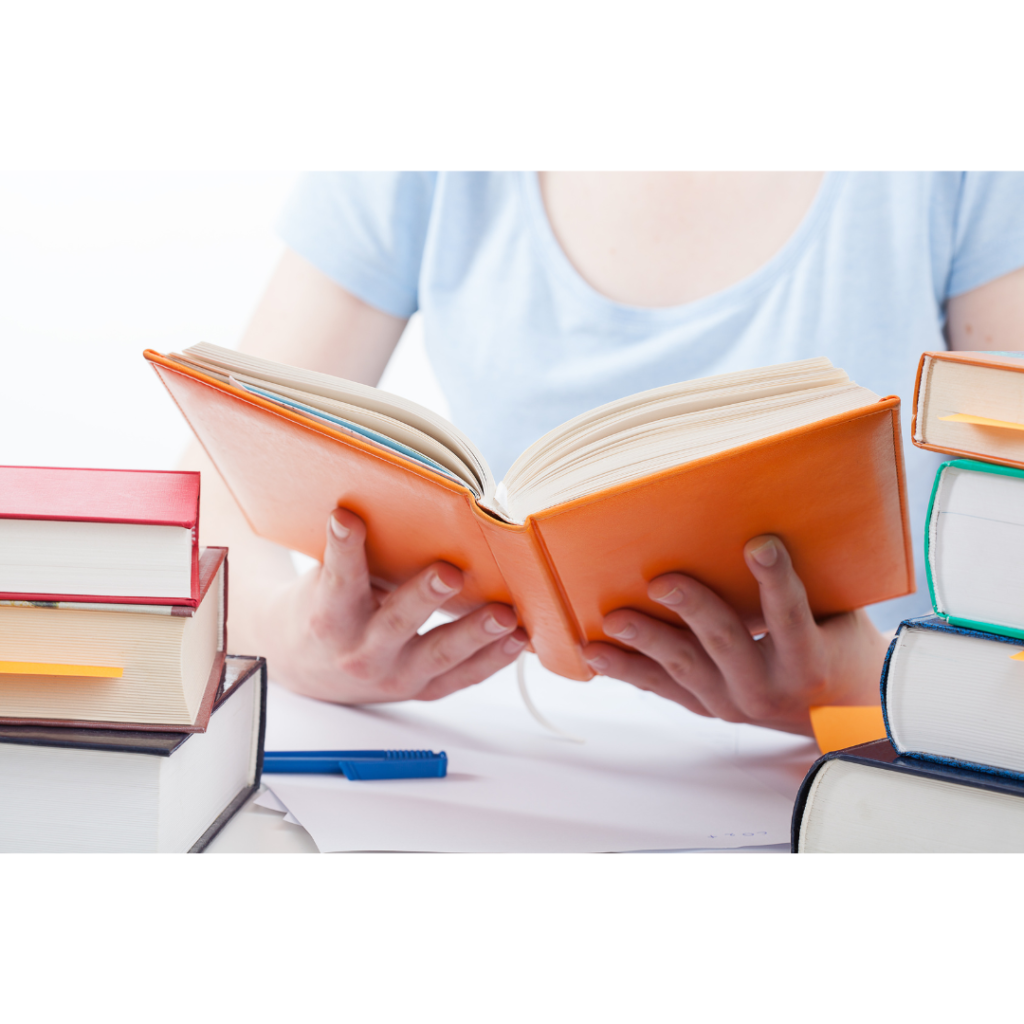 With your contribution, here is what we achieved from first to third quarter of 2022
4, 985
Total books
Received for donation
112
Donated books sold
Through our online platform
P 12,279.90
Amount donated
To Read to Achieve Foundation from selling donated books
STEP 1: Sign-Up
STEP 2: Pack your items
Prepare your items to be donated. Place them in a bag or box. Label every box with your:
Name
Contact number
BookDonate ID Number
Quantity of books donated
Or you can print this BookDonate Label Template.
STEP 3: Wait for your schedule
Depending on your preferred shipping method, drop-off point, and pick-up availability, the team will send you a schedule as to:
When to drop-off your items at one of our locations;
When to deliver your items to one of our locations; or
When to have your items picked-up
Frequently Asked Questions